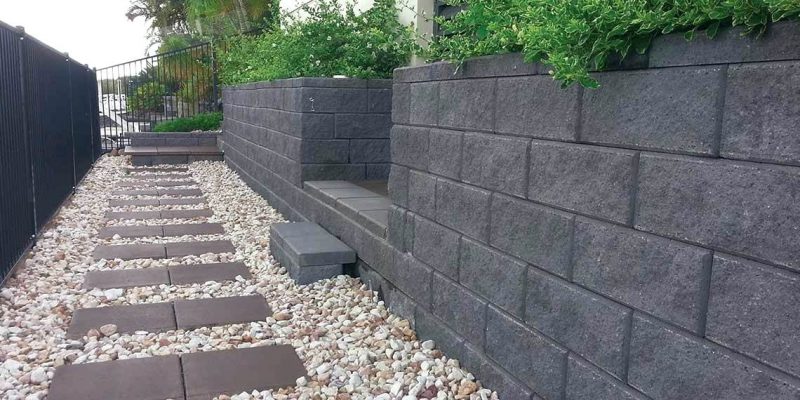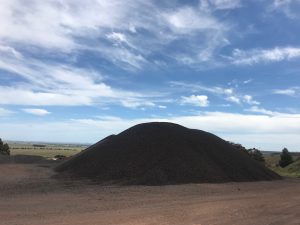 Due to Block Mix's unique colour and scoria qualities it has also been used in many other applications. For example it has been used as an additive in potting mixes, as a hydroponic growing medium, as a refractory material and has even been used as a topping material.
Aerolite makes a range of scoria products:
Washed 3-5mm grit
Washed manufactured sand
Blockmix 
which are used by various masonry manufacturers.
These materials are used because their use results in:
Lightweight Product which is cheaper to transport and easier to lay and place
Improved fire rating which can reduce building costs
Improved noise attenuation improving the quality of the built environment
When compared to the alternative use of dense weight sands and grits.
Blockmix is a 8mm minus product made form our black scoria which can be mixed simply with cement to give a high quality block with a very high fire rating.
Otherwise, various mixes of our grit and sand when combined with cement can be used to produce particular qualities in the block to produce maximum weight reduction or other special requirements.