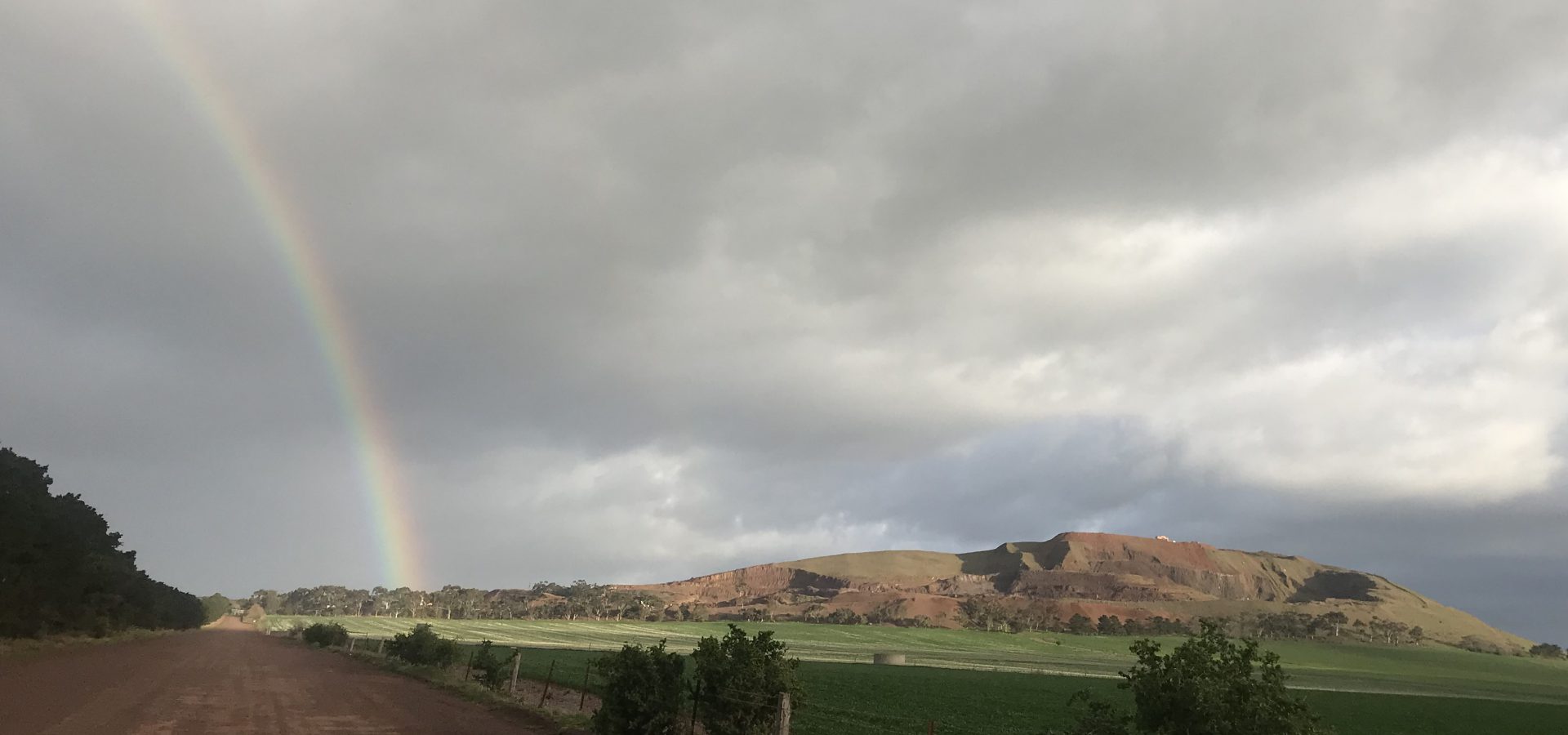 Covid-19 - Under the current rules, we are considered a key supplier to the infrastructure industry which is considered an essential industry. As a result, we will continue to support our valued customer base as best we can so that we can help you to keep your business going.
We have Covid-19 contingency plans and risk management processes in place to keep our employees and customers as safe as possible.
To help us keep a safe workplace we ask that truck drivers should stay in their trucks when in the quarry as much as possible. If they must leave their trucks, then they must minimise personal contact with our employees. Drivers should use radios or phones when necessary to talk to us while being loaded.
When entering the weighbridge area to collect your docket, you must maintain strict social distancing rules.
As with every other business in Australia maintaining our operations in this challenging period may become difficult as we may have issues with our workforce and obtaining essential supplies, so we ask for your understanding. If you have concerns you should contact us by phone, email or by checking our website for the latest stock situation before coming to the quarry.
Our aim is to continue to supply all of our products through this challenging time and at this stage it is still operations as normal.
We greatly appreciate your support and confidence in us, and rest assured that we are here to assist you in getting through this crisis to the best of our ability.
However, in these difficult times, it is necessary that we insist on appropriate payment terms being met and so our account customers will need to adhere to their credit limits. Please note that if you have not purchased from us in the last three months then, without prior arrangements, we will be insisting on payment by credit card.
Stay safe and stay in touch!
Aerolite's Scoria is a low cost and environmentally friendly construction material that is both strong and durable.
It is also the lightest weight construction material available in the Melbourne area and thus could save you a fortune in transport costs.
Aerolite's light weight Scoria fines, aggregates and sand are both environmentally friendly and some of the best value quarry materials available.
Aerolite's Scoria uses less energy to mine, uses less energy to process and uses much less fuel to transport due to its 50% weight saving when compared to other comparable dense weight products. This means that you will need to pay for only half the number of truck loads to give you the same amount of material.
Aerolite produces a wide range of Scoria materials for use in all aspects of construction:
drainage aggregates
bedding materials for use in general construction
lightweight concrete aggregates and sand for use in concrete manufacture
light weight sands and grits for use in making masonry products
a range of other products including, washed aggregate products, coloured mulches, refractory and filter products for use in a wide range of different applications. 
Due to the unique way it was formed, Aerolite scoria is strong, tough, chemically stable and will not break down in service.
About us: Aerolite has been successfully producing quarry products since 1996. We have three quarry sites with over 100 million tons of resource of both scoria and basalt. Aerolite operates a number of crushing plants and also has a wash plant which means we can reliably meet all your quality quarry material needs for now and far into the future.