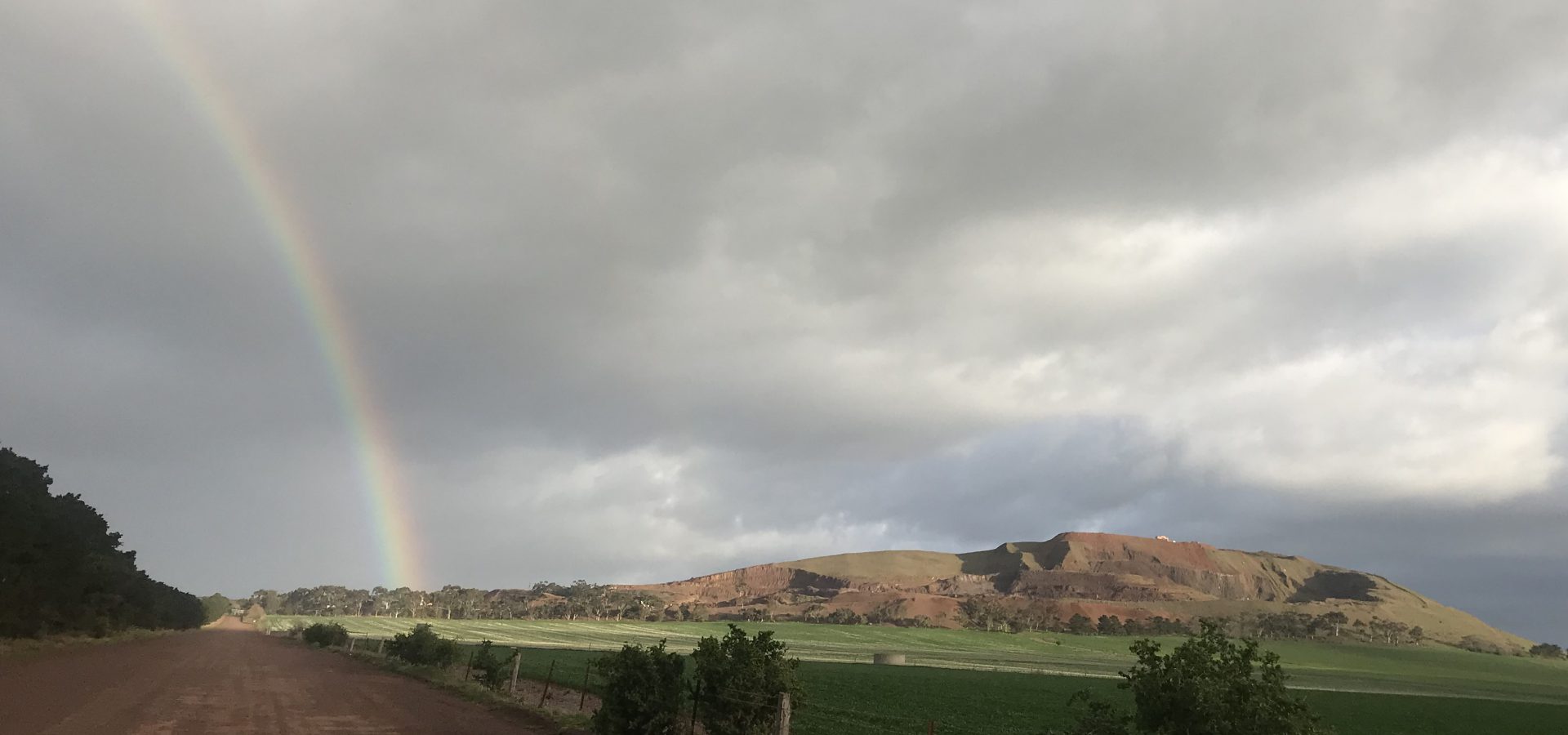 Aerolite's Scoria is a low cost and environmentally friendly construction material that is both strong and durable.
It is also the lightest weight construction material available in the Melbourne area and thus could save you a fortune in transport costs.
So if you are someone looking for the best product for your job, who would like to do something for the environment while also reducing your costs, then talk to us.
Unlike some, we are always here for you!
Aerolite's light weight Scoria fines, aggregates and sand are both environmentally friendly and some of the best value quarry materials available.
Aerolite's Scoria uses less energy to mine, uses less energy to process and uses much less fuel to transport due to its 50% weight saving when compared to other comparable dense weight products. This means that you will need to pay for only half the number of truck loads to give you the same amount of material.
Aerolite produces a wide range of Scoria materials for use in all aspects of construction:
drainage aggregates
bedding materials for use in general construction
lightweight concrete aggregates and sand for use in concrete manufacture
light weight sands and grits for use in making masonry products
a range of other products including, washed aggregate products, coloured mulches, refractory and filter products for use in a wide range of different applications. 
Due to the unique way it was formed, Aerolite scoria is strong, tough, chemically stable and will not break down in service.
About us: Aerolite has been successfully producing quarry products since 1996. We have three quarry sites with over 100 million tons of resource of both scoria and basalt. Aerolite operates a number of crushing plants and also has a wash plant which means we can reliably meet all your quality quarry material needs for now and far into the future.