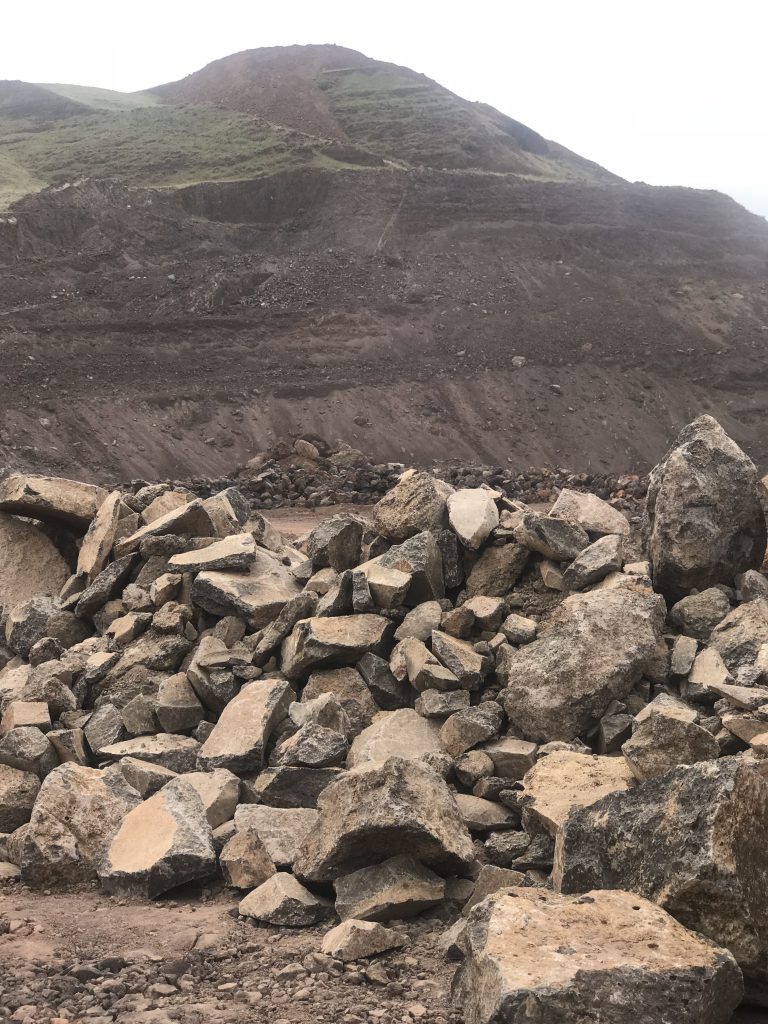 Scoria not your thing? Having problems with your current hard rock supplier?
We are very pleased to announce that Aerolite is in the final stages of developing its new basalt quarry!
As a result we will shortly be producing a range of Basaltic products including:
B-Grade Crushed rock  in 14mm, 20mm and 40mm sizes - suitable for all fill applications
Concrete aggregate in 7-10mm and 14mm nominal sizes
General construction aggregates in 7-10mm, 14mm, 20mm, and 40mm sizes.
5mm minus Crusher dust
Other products may be available on request
We are delighted to announce that we now have a new quarry that has met all statutory requirements and we will be in full production in 2019. This new quarry has an enormous resource of both basalt and scoria. That means we will be able to supply all your construction material needs from one place well into the future!